Faulk will soon reappear in Norwegian language. The album "Men" is becoming "Menn" – all in Norwegian (check out the Blog "News")
Unfortunately some of our pages appear with typographic flaws.
We have changed web host, and the former web host has messed things up. We are working on it. 
Listen to the album MEN on SoundCloud, Spotify, YouTube or buy it on iTunes or Bandcamp.
Contact us on email faulktheband@gmail.com if you want to buy the FAULK MEN art book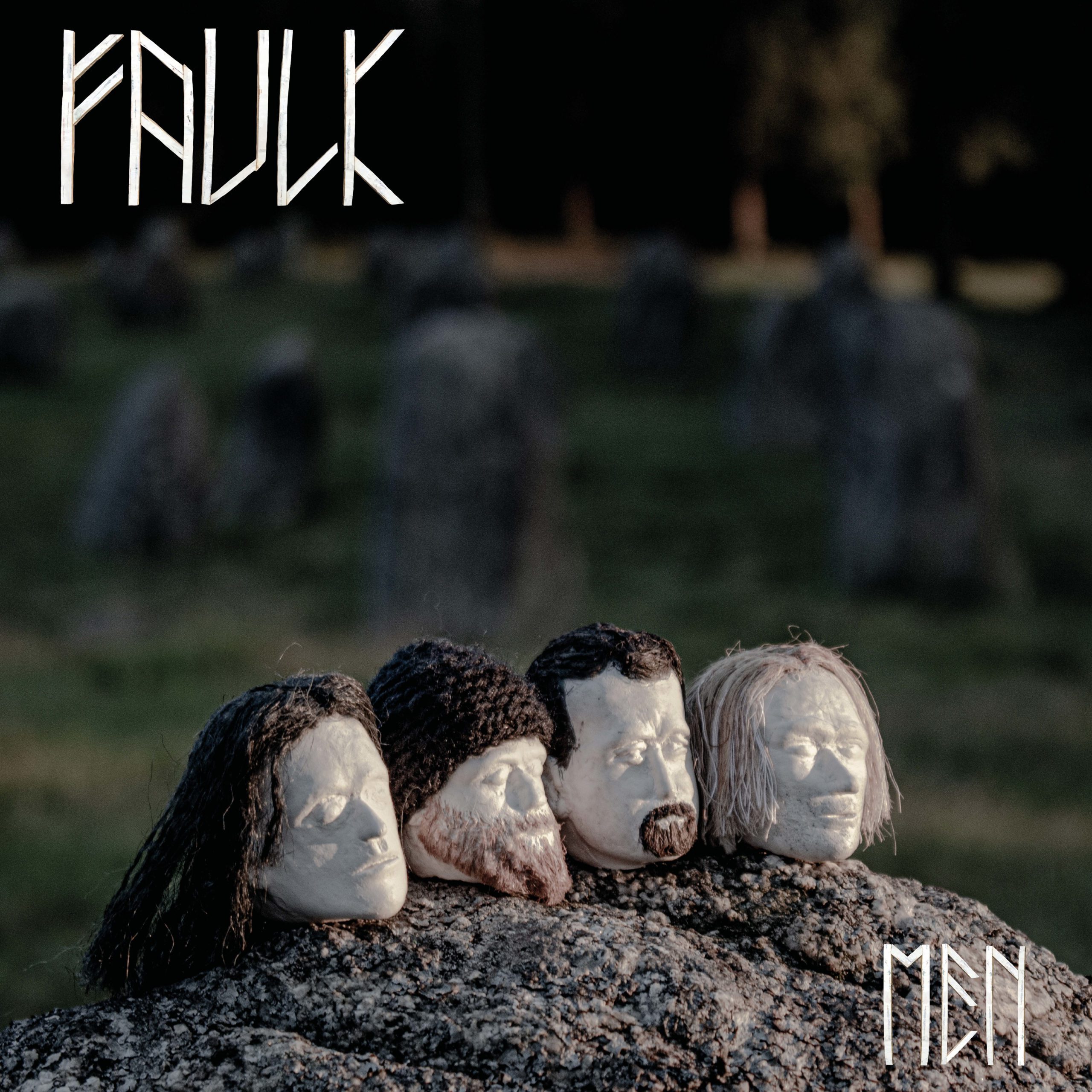 Live photos "Glommafestivalen", Fredrikstad Norway, June 30th 2018, photos by Finn Rune Christiansen
FAULK on facebook